Allow patients to input their symptoms and view possible conditions from trusted sources, such as webMD, so they are better informed and can understand options on what to do next.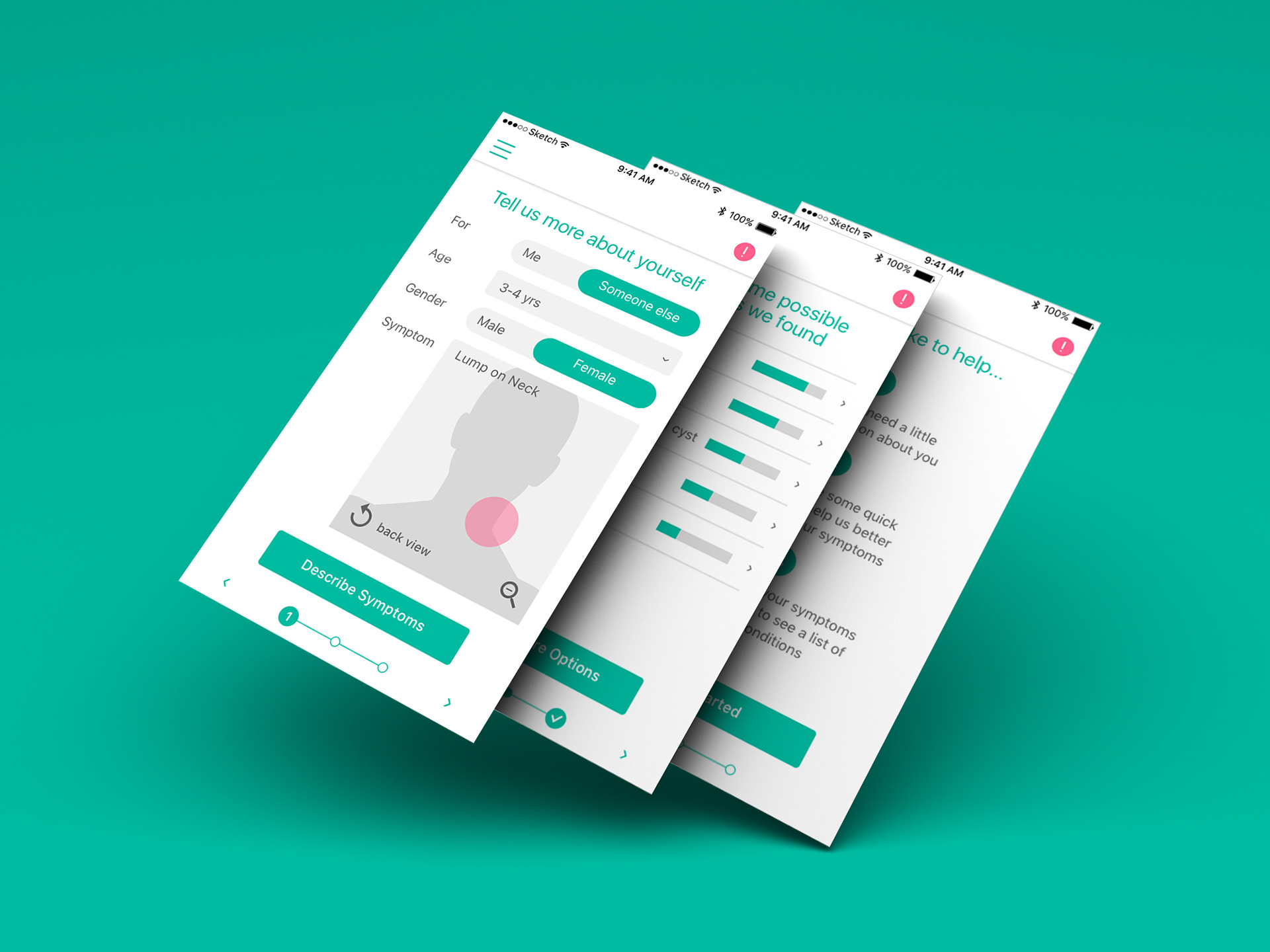 Schedule and confirm appointments all in one place. Results for healthcare settings, from physicians to urgent care facilities, are based on consumer needs, location and personal schedule, removing the inconvenience of making multiple calls for availability.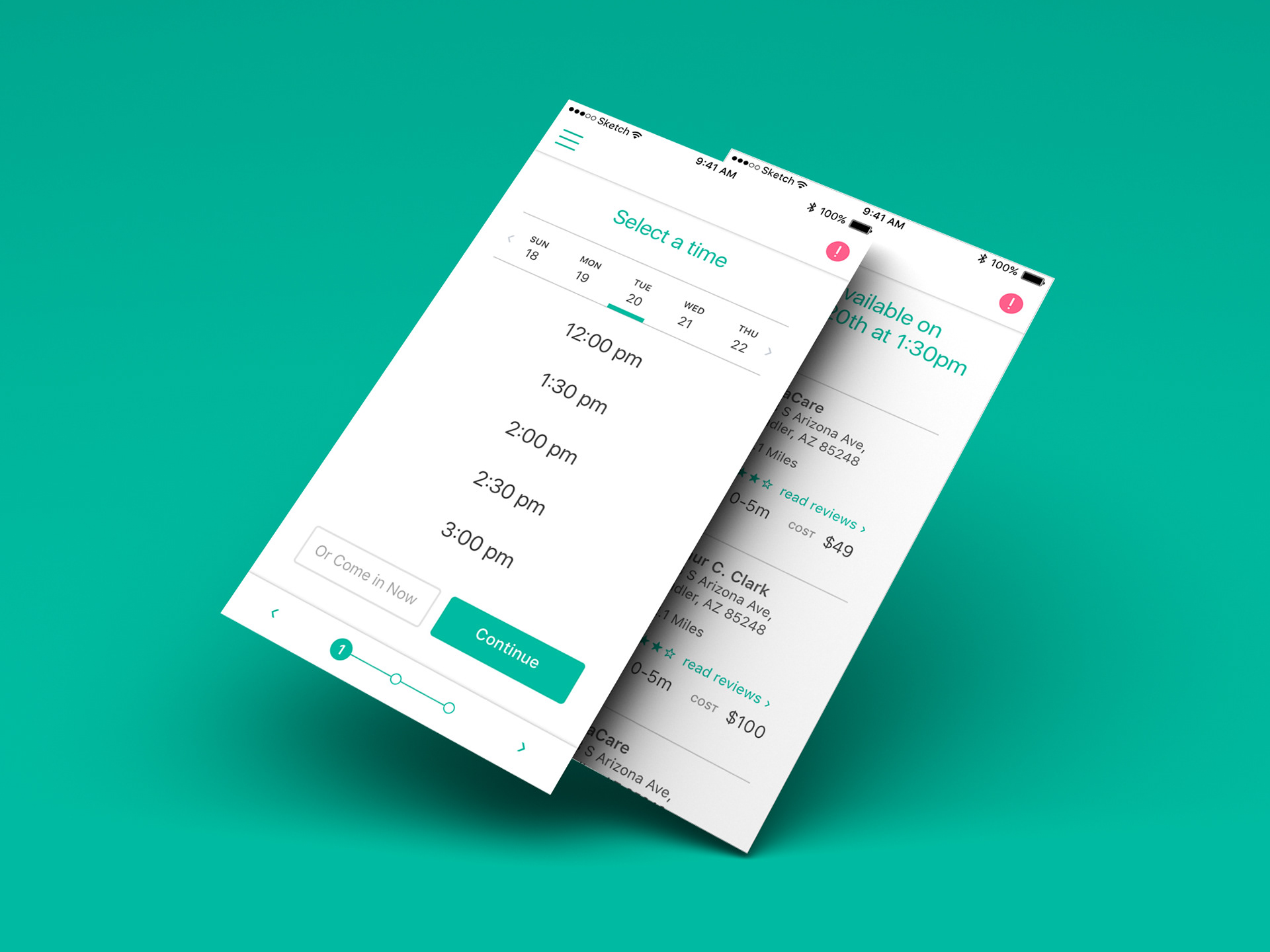 Providing the consumer with trusted information and options to help them choose the care that's right for their needs, from visiting a nearby physician's office to a quick consultation over video conference.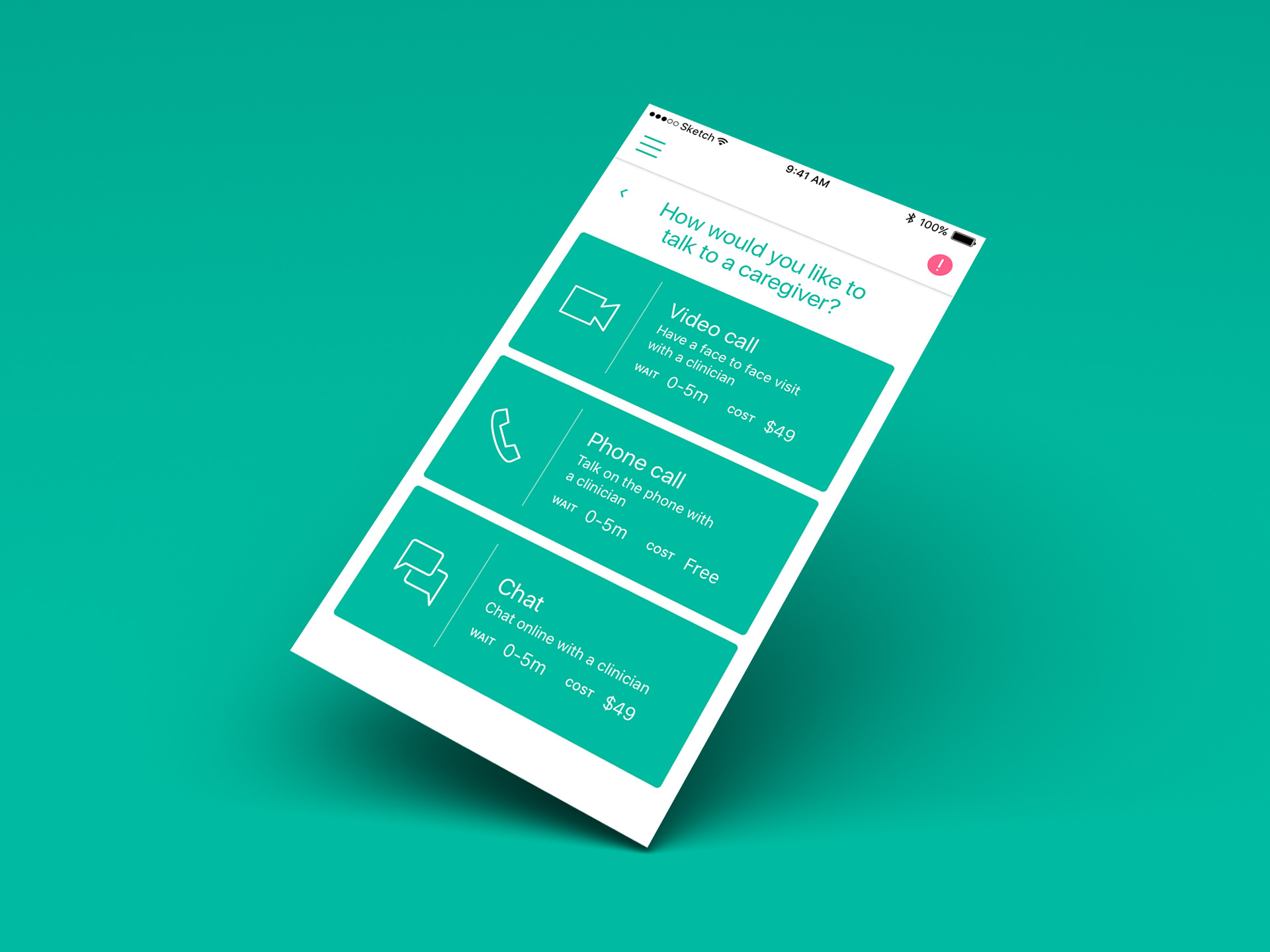 After adding insurance information the patient can view accurate cost estimates and receive guidance that's personalized to their preferences.